The colour temperature used will affect not only the apparent of the artwork or space, but also the atmosphere. 
We therefore propose an accurate representation of daylight from the candle to the blue sky. With a quality color perception that guarantees a superior visual experience, so that the artwork on display looks as original as possible when illuminated.
Our luminaires do not generate infrared or UV light and are ideal for the protection and conservation of precious artworks & objects.
Our accent lighting offers an adjustment of the light beam from the tightest angle to the widest. The interplay of light and shadow thus makes it possible to create striking effects that attract everyone's attention, whether it is a small stationary object, a sculpture or a large space.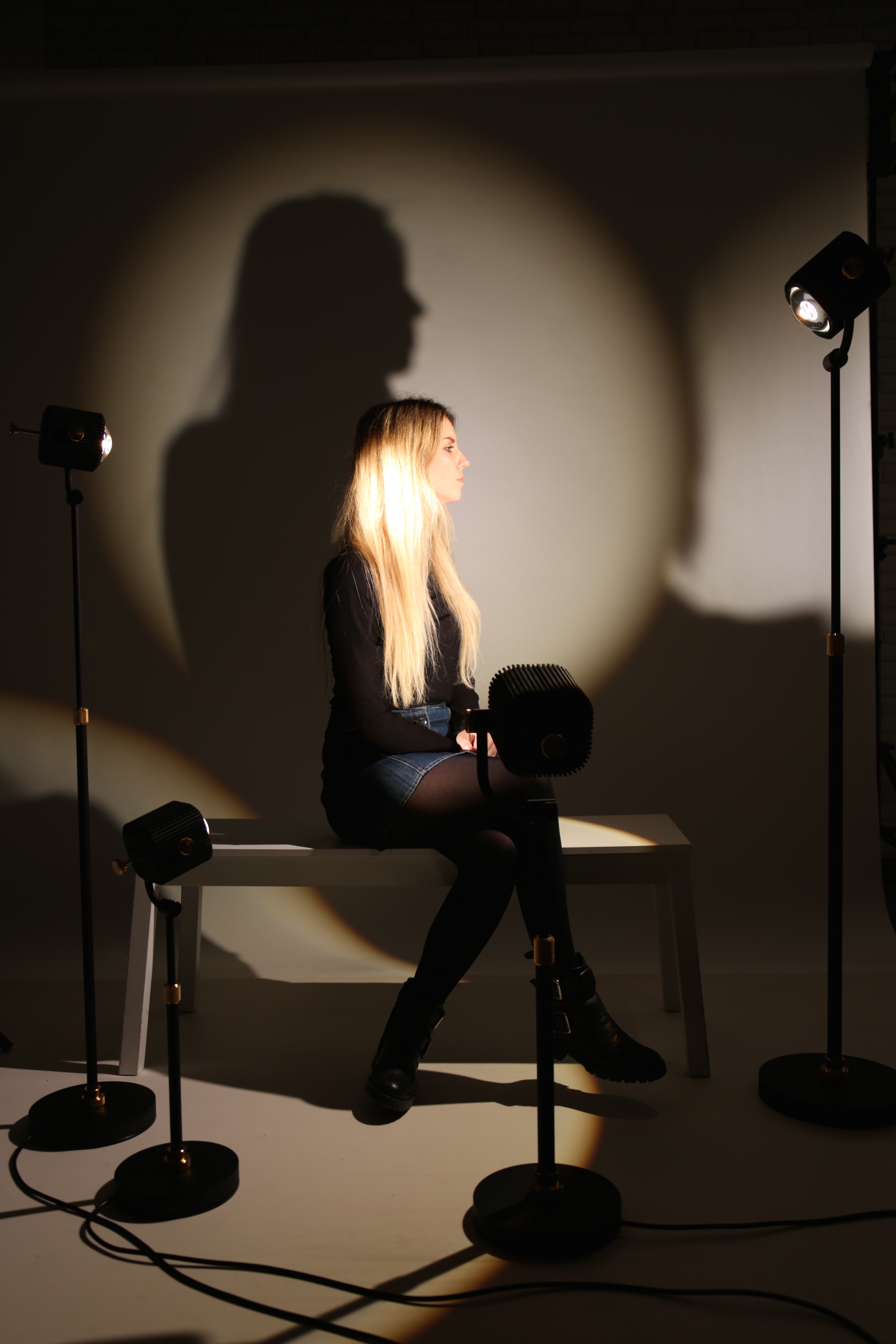 The sun, or rather the light has an important influence on our balance, well-being and mood. It encourages creativity and promotes the internal clock.
We speak of flickering of the light source from a frequency lower than 80Hz. A person can see this flicker with the naked eye, it is often also related to headaches, fatigue and concentration problems. Our Luminaires operate at 3000Hz over the entire dimming range and therefore offer optimum concentration.
Intuitive Bluetooth MESH control with your phone from our app available on the AppStore, Android or your home automation system. Our app enables the user to set the dimming, CCT Correlated Color Temperature, Hue and Saturation.
The entire manufacturing process is carried out at our workshop south of Paris. 
The realization of a luminaire can require up to 42 hours of manual work. We control the creation throughout the manufacture of the model, to finishes
We use the finest materials such as platinum, titanium, stainless steel, aluminum, copper and brass. Our machined and polished glass optics with multi-layer anti-reflection treatments are coupled with a complex system of black chambers, reflectors and diffusers
Machining provides multiple possibilities to sculpt the material with great precision
Each creation is meticulously adjusted and numbered
Finishes: polishing, satin and peening
Aeronautical treatment with very high hardness: SAO – Sulfuric Anodization Oxidation, Gold24K, Silver, Nickel, Palladium, Ruthenium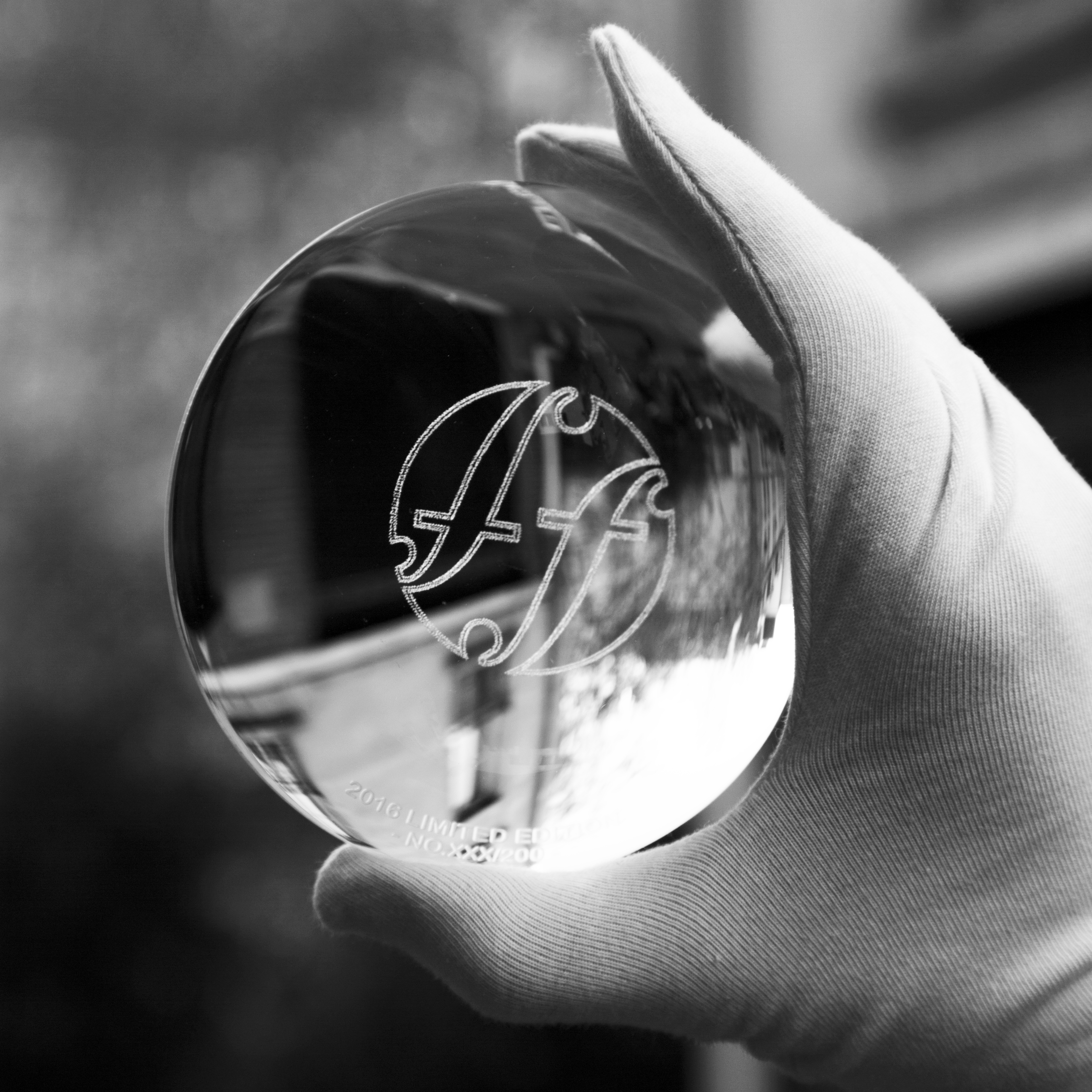 " For more information, come and meet us in our shops in Paris "